Special Offer 2 – Physical Products (2 books and 4 USBs)
$140.63
In Search of the Miraculous: Healing into Consciousness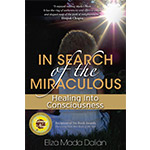 Book
This multi-award-winning best-selling book is a step-by-step guidebook to everyone's journey of healing and transformation from fear, pain, and suffering into enlightened consciousness.
Healing the Body & Awakening Consciousness with the Dalian Method: An Advanced Self-Healing System for a New Humanity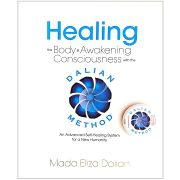 Book & USB set
Includes 188-page eBook with 21 color illustrations and two MP3 recordings of Dalian Method self-practice sessions (Full, 98 minute & Abbreviated, 74 minute versions) on a USB drive.
Your purchase also includes unlimited access to Free Support Calls with Mada where you can ask any question you may have regarding your practice with the Self-Healing Dalian Method, hear there people's questions, and receive guidance and support from Mada.
Find Answers to Your Questions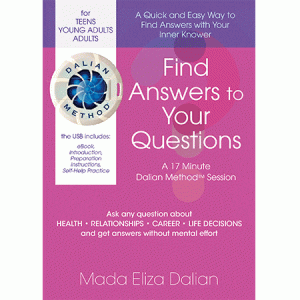 USB drive with Workbook and MP3 recordings
Includes eBook and three MP3 recordings:
Introduction • Preparation Instructions • 17 minute Session
No-Yes – 60 minute Active Meditation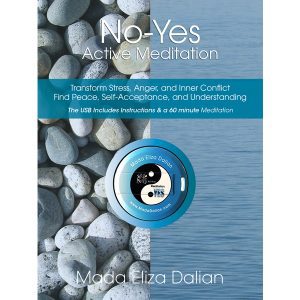 USB drive with Instructions and MP3 recordings
A favourite of many, the No-Yes is a powerful active meditation practiced in three stages. Will help to detoxify the body of repressed negative emotions, anxiety, and stress, and will allow the practitioner to experience inner peace, clarity, and joy of living.
Transcend the Fear of Death & the Unknown – Guided Visualization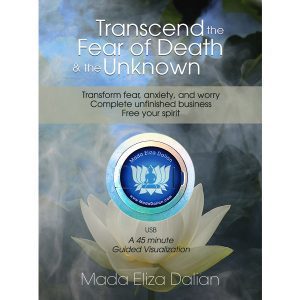 USB drive with Instructions and MP3 recordings
A guided visualization is 45 minutes long and is divided into Two Parts:
Part 1 – Moving through the process of dying
Part 2 – Coming back into the body