Workshops
Transform Old Beliefs Without Using
Your Mind & Expand Your Consciousness
1 Day Workshops for Children
"Children are already aware and conscious by nature. They need to be encouraged to look inside themselves for answers, understand their own thoughts and emotions, and trust their inner voice and uniqueness. This is how they will become secure, balanced, and happy adults, and find and live their true life purpose."
~ Mada Eliza Dalian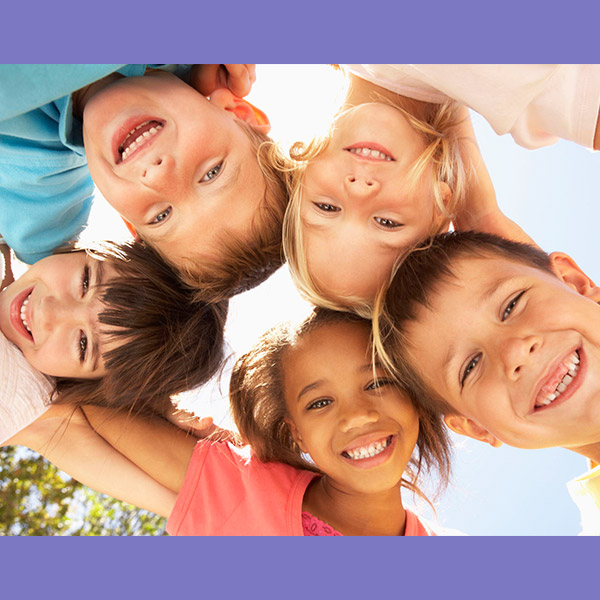 Workshops for children are designed to help them learn how to connect with their inner strength and see that they  have all the answers inside themselves. They are for children ages 9 to 12 and fill the gap that is missing in our education system.
In an environment of unconditional love and support children will be encouraged to vocalize their fears, worries, and concerns, build self-confidence, and feel good about themselves.
The workshops will incorporate self-awareness exercises, playful meditation techniques, and experience with the Dalian Method for Children.
During the workshop children will learn how to:
Freely communicate what they think and feel;
Gain greater awareness and understanding of themselves;
Get in touch with their inner strength;
Express their emotions in a healthy way;
Be encouraged to appreciate themselves as they are;
Get in touch with their ability to stand up for themselves;
Find answers within themselves;
Trust their intuition and build self-esteem;
Handle schoolwork in a friendly and positive way;
Tap into their inner peace and silence and remember how to return to it at will;
Connect with the power of their imagination and learn to use it creatively;
Feel good about themselves.
Please check the Calendar of Events page for upcoming workshop dates, locations, and fees.
To be notified of the upcoming workshops for Children please subscribe below: