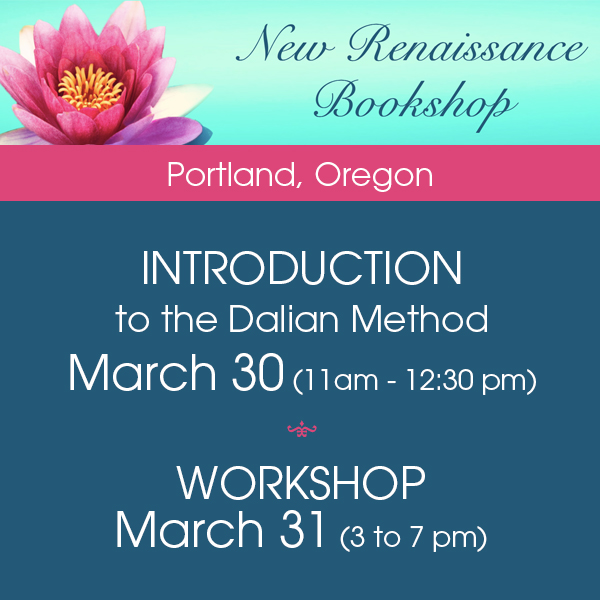 Intro to the Dalian Method: An Advanced New Healing System to Permanently Eradicate the Causes of Chronic Pain, Anxiety, Depression, and Illness Join Mada as she demonstrates this unique technique that is revolutionizing the way we can heal and transform physically, mentally, and spiritually. Fee: $25 To Register: (503)224-4929 or email orders.newrenbooks@gmail.com Location: New Renaissance Bookstore, 1338 […]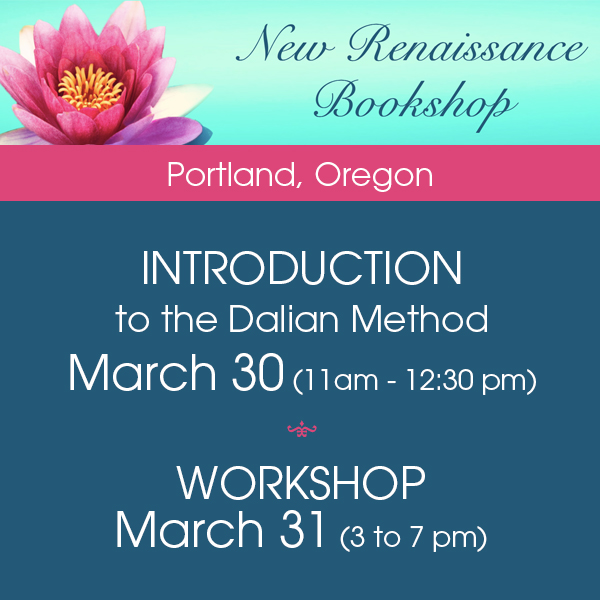 Healing into Consciousness with the Dalian Method During this workshop we will address any issue that you wish to heal and transform. You will: • Learn how to quickly access the repressed unconscious belief patterns in your body that cause energetic blockages, physical and psychological challenges, and prevent you from living a balanced and peaceful […]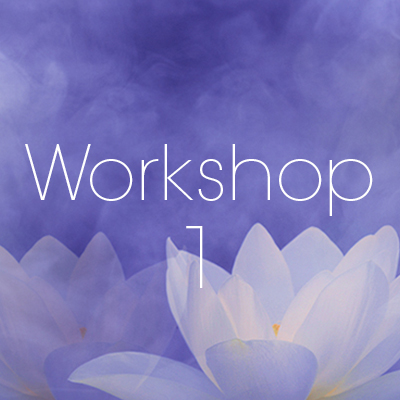 In this workshop we will cut the roots of self-sabotaging beliefs from this and previous lives that prevent you from fully accepting yourself as you are.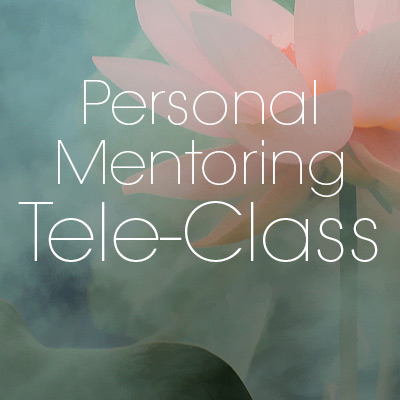 Whether you have questions about your health and would like to know the root cause of your ailments, or you are looking to find a direction to focus on to solve your life challenges, the Personal Mentoring Tele-Class will help you …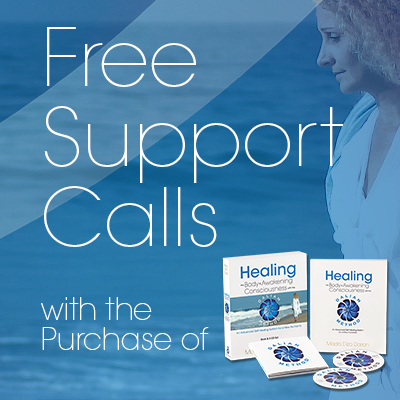 If you have purchased Healing the Body & Awakening Consciousness with the Dalian Method: An Advanced Self-Healing System for a New Humanity home practice kit you are invited to join this, and all future (bi-monthly) Free Support calls with Mada to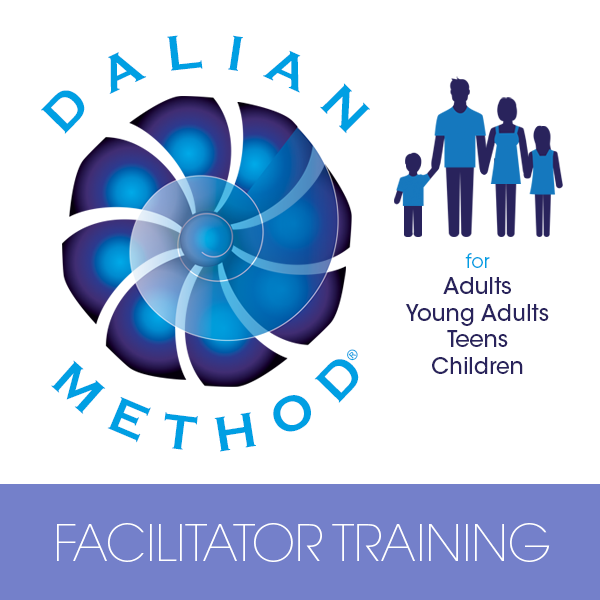 The Dalian Method Facilitator Training offers an exciting opportunity to become a pioneer in the new type of self-care evolution that the Dalian Method offers. Providing a missing link between the allopathic (medication-focussed) and alternative (mind, energy, and nutrition-focussed) treatments of symptoms of chronic pain, anxiety, depression, and dis-ease, the Dalian Method facilitates direct access to the […]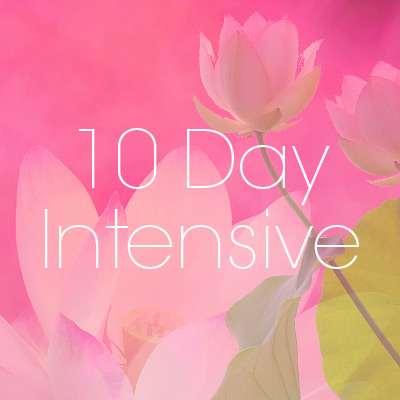 For the past 20 years the 10 Day Breath Awareness Intensive was offered as an urban retreat in Vancouver, Canada. On its 21st year anniversary in 2018, it was held on beautiful Salt Spring Island. Everyone loved it here, so they will continue yearly!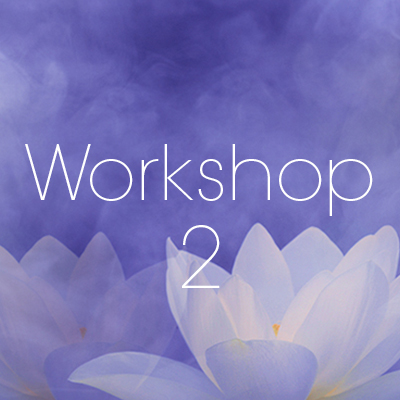 This workshop will help you understand and transform the debilitating thoughts and emotions that sabotage your self-acceptance, creativity, inner wisdom and joy.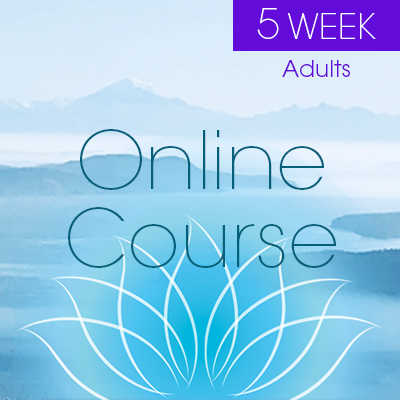 The focus of this course is to purify your energy from the unconscious beliefs and behaviour patterns that no longer serve you and to expand your consciousness.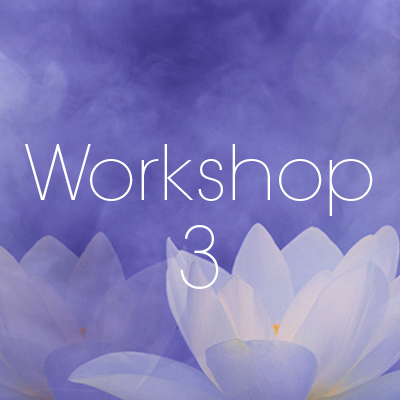 In this workshop Mada will help identify the personal and collective beliefs that are imprinted in your body and are preventing you from loving and valuing yourself. Working with the Dalian Method, you will transform the precise thought patterns that