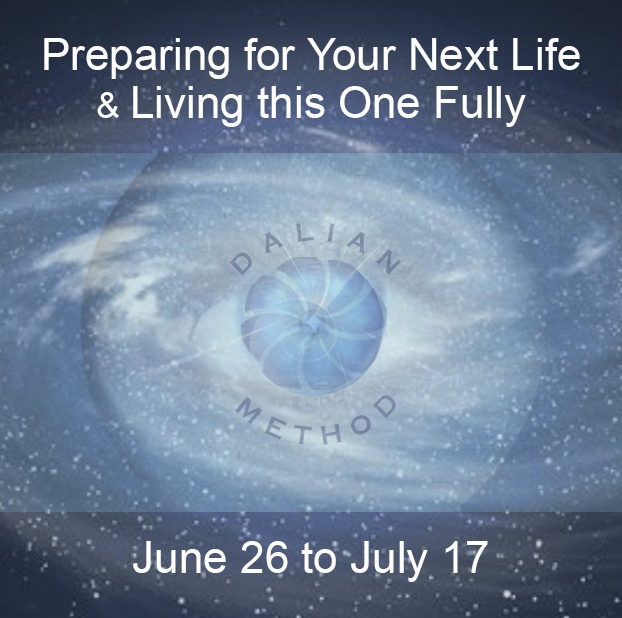 Through this course we will be entering a new space of untapped potential and possibilities to create a blueprint for the future. You will awaken your limitless imagination to create a picture of how you would wish to complete your current life, and what you wish to  create and manifest in your next incarnation.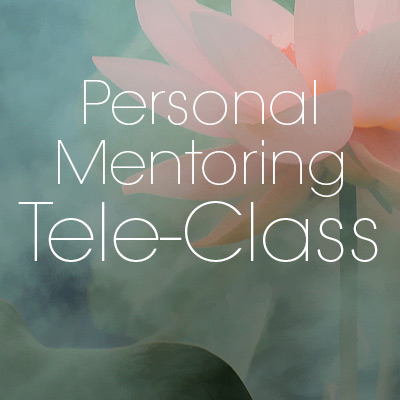 Personal Mentoring Tele-Classes are a wonderful opportunity to get guidance from Mada on any life-challenge you may be experiencing, or to gain clarity on how to advance your spiritual journey to awakening. During the Tele-Class, you can ask Mada to look into your energy and give you specific guidance relevant to your individual needs. Mada […]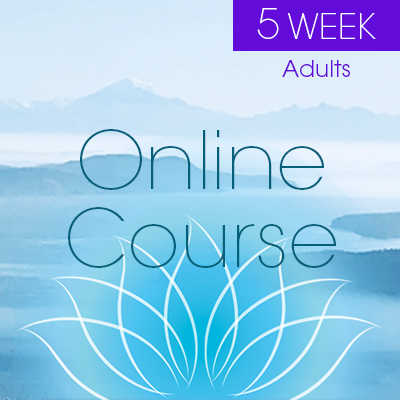 In its thirteenth year of running, this year's course will focus on You verses the World, and help you increase your understanding of your multi-faceted relationship with others and the world.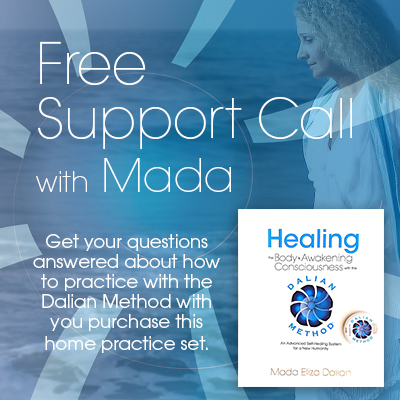 If you have purchased Healing the Body & Awakening Consciousness with the Dalian Method: An Advanced Self-Healing System for a New Humanity home practice kit you are invited to join this, and all future Free Support calls with Mada