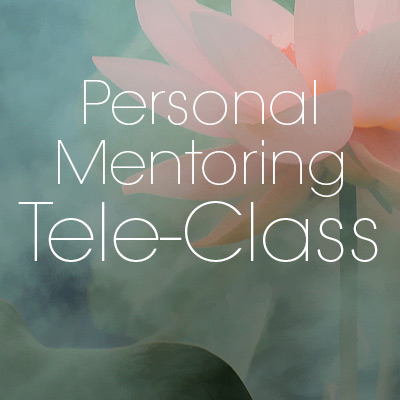 Whether you have questions about your health and would like to know the root cause of your ailments, or you are looking to find a direction to focus on to solve your life challenges, the Personal Mentoring Tele-Class will help you …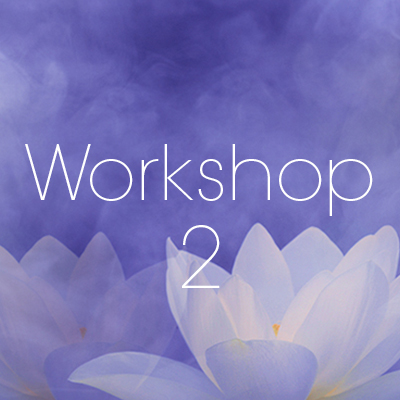 This workshop will help you understand and transform the debilitating thoughts and emotions that sabotage your self-acceptance, creativity, inner wisdom and joy.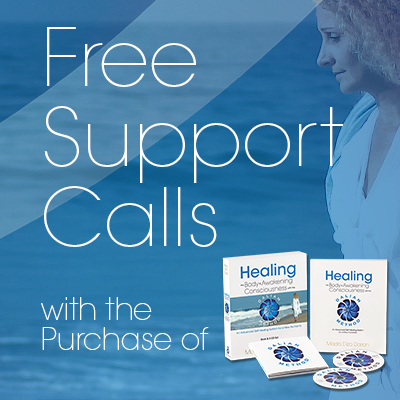 If you have purchased Healing the Body & Awakening Consciousness with the Dalian Method: An Advanced Self-Healing System for a New Humanity home practice kit you are invited to join this, and all future (bi-monthly) Free Support calls with Mada to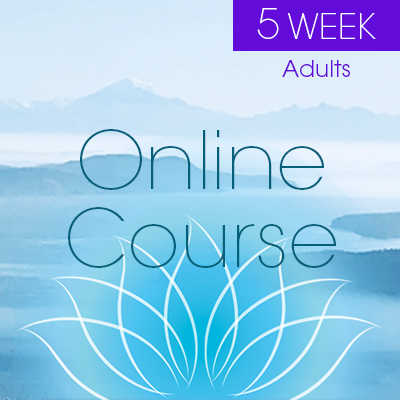 The focus of this course is to purify your energy from the unconscious beliefs and behaviour patterns that no longer serve you and to expand your consciousness.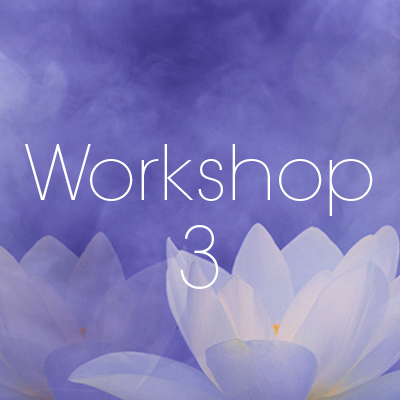 In this workshop Mada will help identify the personal and collective beliefs that are imprinted in your body and are preventing you from loving and valuing yourself. Working with the Dalian Method, you will transform the precise thought patterns that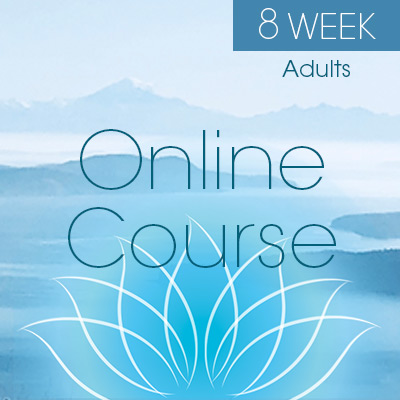 The 8 Week Healing into Consciousness Online Course is a unique 'signature course' created by Mada Eliza Dalian. See more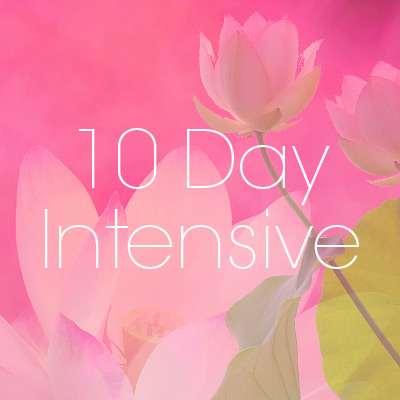 For 20 years the 10 Day Breath-Awareness Intensive was offered as an urban retreat in Vancouver, Canada. Since 2018, it is now held in a very special energy field on beautiful Salt Spring Island.