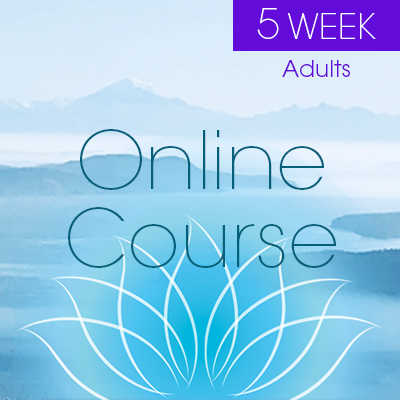 The focus of this course is to purify your energy from the unconscious beliefs and behaviour patterns that no longer serve you and to expand your consciousness.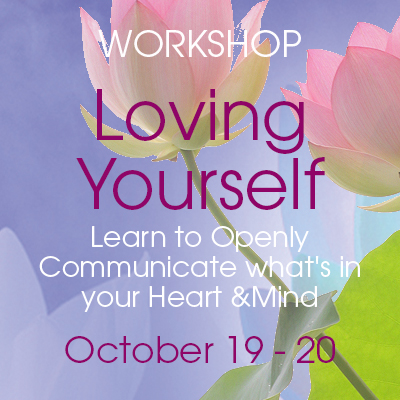 In this workshop Mada will help identify the personal and collective beliefs that are imprinted in your body and are preventing you from loving and valuing yourself. Working with the Dalian Method, you will transform the precise thought patterns that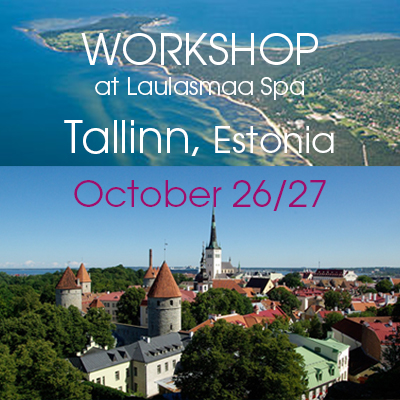 ~ Estonia welcomes Mada and the Dalian Method! ~ Many people in Estonia have been reading In Search of the Miraculous: Healing into Consciousness in Estonian language (Ime Otsingul: Tervenemisteekond teadlikkuseni) and are now looking forward to experience the power of the Dalian Method. Workshop This two day workshop will be held at Laulasmaa Spa […]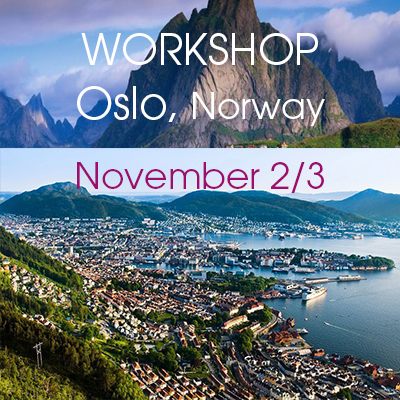 ~ Norway welcomes Mada and the Dalian Method! ~  A two day workshop in Oslo which will introduce the Dalian Method and Mada's work to Norwegian people. Workshop November 2 & 3  (10 am to 5 pm) Held at: Sjøholmen, Oslo For more information about the presentations and workshop registration please contact: madadalianeurope@hotmail.com Presentation and Book-signing […]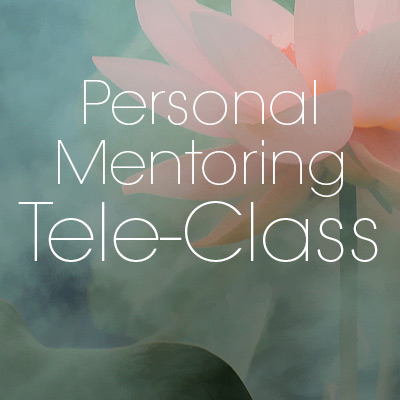 Whether you have questions about your health and would like to know the root cause of your ailments, or you are looking to find a direction to focus on to solve your life challenges, the Personal Mentoring Tele-Class will help you …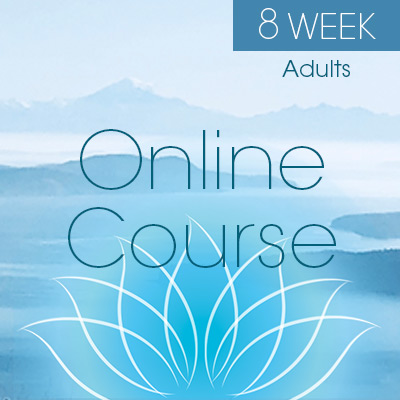 A Life-Changing Opportunity This unique signature course is designed by Mada Eliza Dalian to help you achieve the most in a shortest time, and to create a lasting change in your life. With Mada's bull's eye guidance and her ability to accurately read the fears, thought patterns, and beliefs repressed in your body's unconscious, you will […]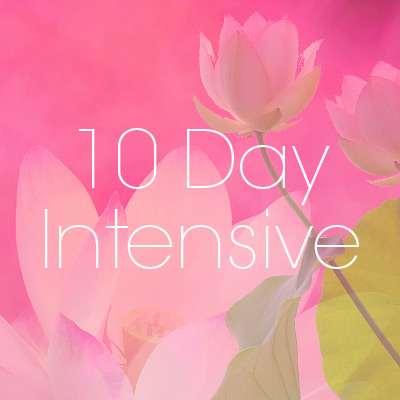 For 20 years the 10 Day Breath-Awareness Intensive was offered as an urban retreat in Vancouver, Canada. Since 2018, it is now held in a very special energy field on beautiful Salt Spring Island.