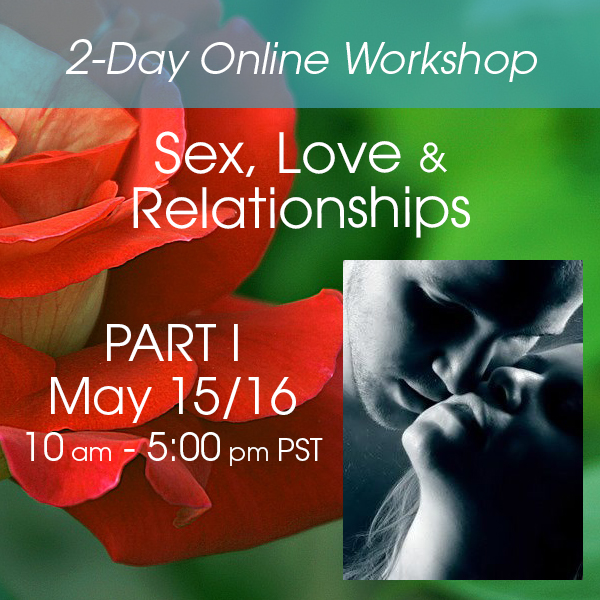 In Part 1 of these three-part workshop series we will explore your vital Life Force and the many areas of your life starting from sex, to love, relationships, and your freedom to be yourself. We will look at your beliefs about love and sex, and will explore your hopes, dreams, and unfulfilled desires. We will work with the fears and conditionings that sabotage your God-given right to live your life freely and enjoy your own body.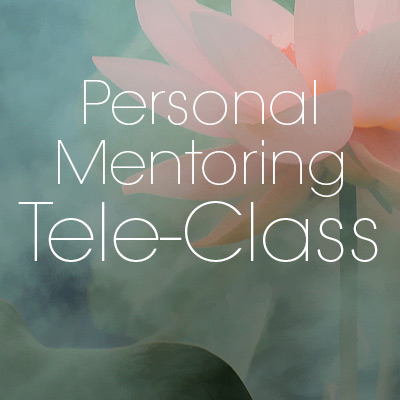 Ask Your Questions and Receive Bull's-eye Guidance from a Zen Mystic on What to do About Any of Your Life's Challenges Get clarity and direction from Mada on: • the causes of your ailments (physical, mental, emotional) and how to heal them • Transform worry, anxiety and fear • Understand the lessons that life offers […]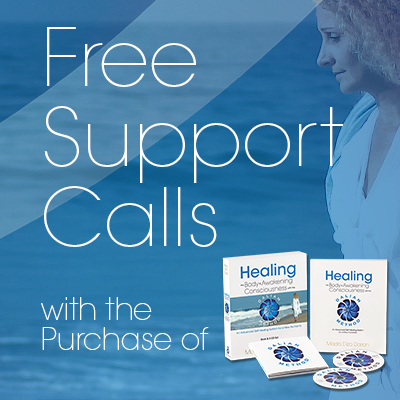 If you have purchased Healing the Body & Awakening Consciousness with the Dalian Method: An Advanced Self-Healing System for a New Humanity home practice kit you are invited to join this, and all future Free Support calls with Mada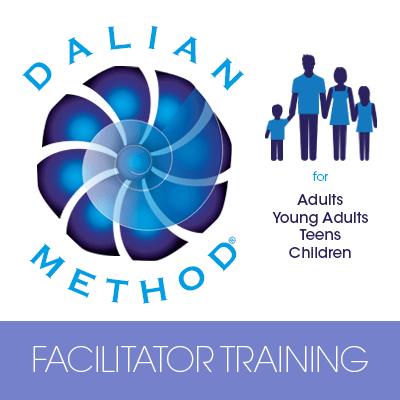 The Dalian Method Facilitator Training offers an exciting opportunity to become a pioneer in the new type of self-care evolution that the Dalian Method offers. Providing a missing link between the allopathic (medication-focussed) and alternative (mind, energy, and nutrition-focussed) treatments of symptoms of chronic pain, anxiety, depression, and dis-ease, the Dalian Method facilitates direct access to the […]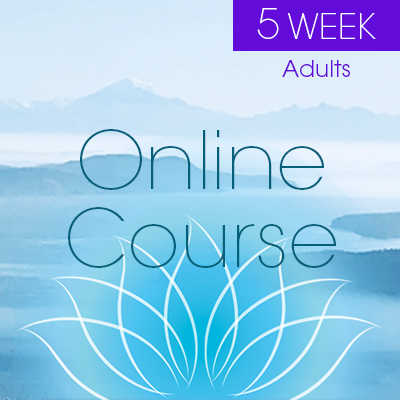 The focus of this course is to enhance the positive aspects of your life by purifying and transforming the unconscious negative beliefs in your body and expanding your consciousness.